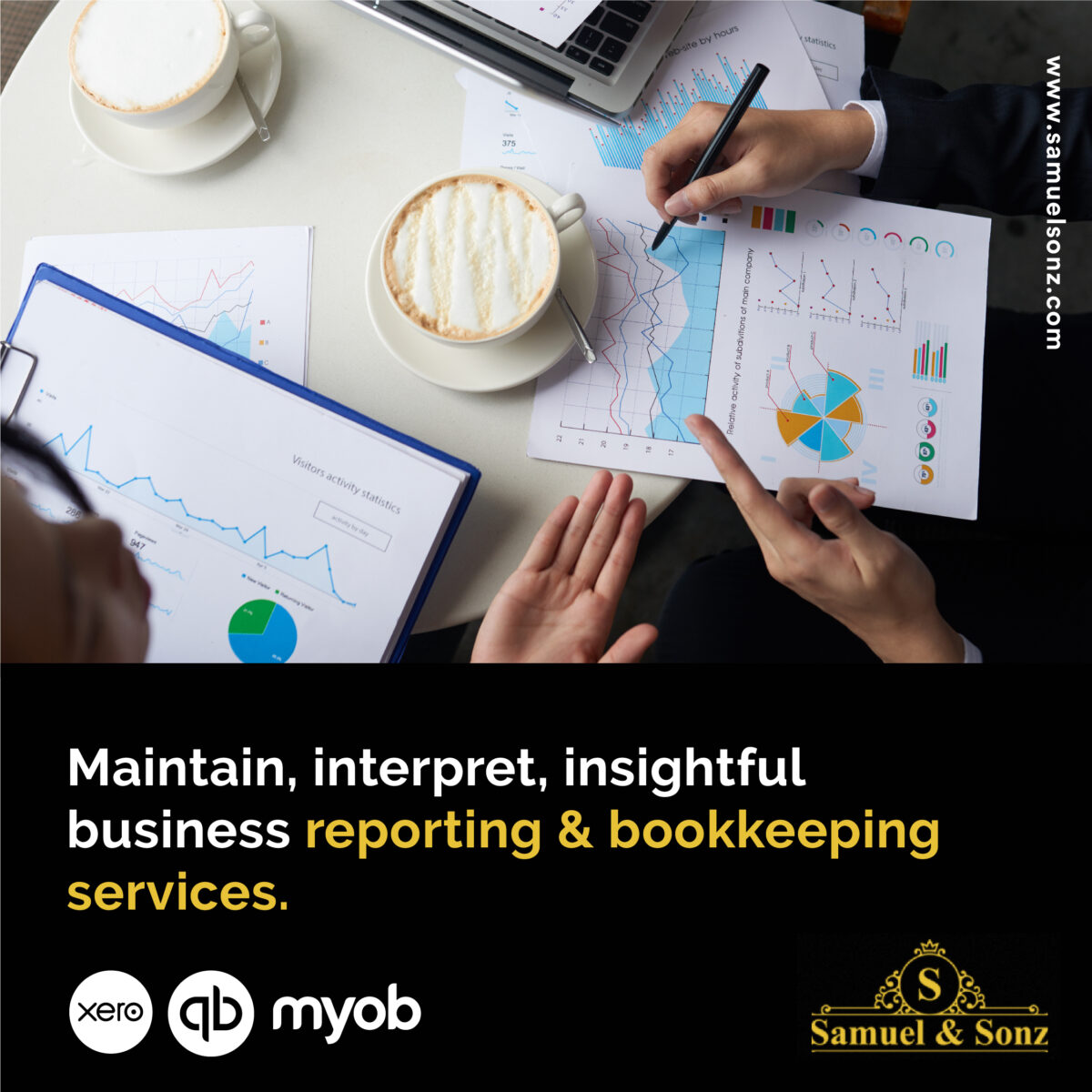 Organizing everything is essential for small businesses to grow. And among various important aspects, managing taxes is crucial. Do you know doing tax deductions right further adds to the profitability of your business? So, you should be aware of laws regulating taxes and deductions in your country (or state).
Moreover, tax laws can change with time and the nature of business. For instance, you might get some deductions added or eliminated with time. Similarly, tax rates and deductions can be different for self-employed professionals, entrepreneurs, and enterprises.
The Need for Tax Planning
The primary emphasis of tax planning lies in ensuring more cash flow to a company for better profits. Understanding and obeying tax obligations is simple and helps calculate liabilities. Thus, proper planning gives you available options and know how much cash your business can keep for regular activities. Finding a proper balance between taxes for employees, shareholders, and the corporation is the key to growth.
How do Tax Deductions work for Small Businesses?
Every individual and business need to pay tax according to the income earned. However, the table of calculations for a business involves more items and slabs. Thus, as a business owner, you can create a list of incomes and expenses that the tax tables cover and structure your business accordingly. While an individual can claim deductions through savings and other modes, dividends and payments are the common options for businesses.
However, you can choose from standard and itemized deductions, wherein the latter ensure better efficiency. Having professional accounting advisory services in Sydney ensures you unlock the best options and maximize business profitability.