You're engaged! You have the perfect engagement ring! But your search for rings is not over yet. You still have to choose a wedding ring for you and your future better half. Read on for the most popular wedding ring styles.
Trends come and go, but some styles of wedding rings remain popular throughout the years. Three of these styles are fitted bands, eternity rings, and stoneless rings. But first, let's talk about diamonds. You can check out the best eternity rings for women from the link www.voltairediamonds.ie.
There are many different types of diamond cuts, but one of the most popular is baguette diamonds. Like French bread (yes, that baguette), a diamond baguette is cut into a long, thin rectangular shape. Baguette diamonds are also generally cut in a step cut to accentuate the clarity and brilliance of the diamond. A baguette diamond set within a crescent or crescent silhouette allows the diamond to be seen from all angles and adds a modern twist to vintage engagement rings and wedding bands.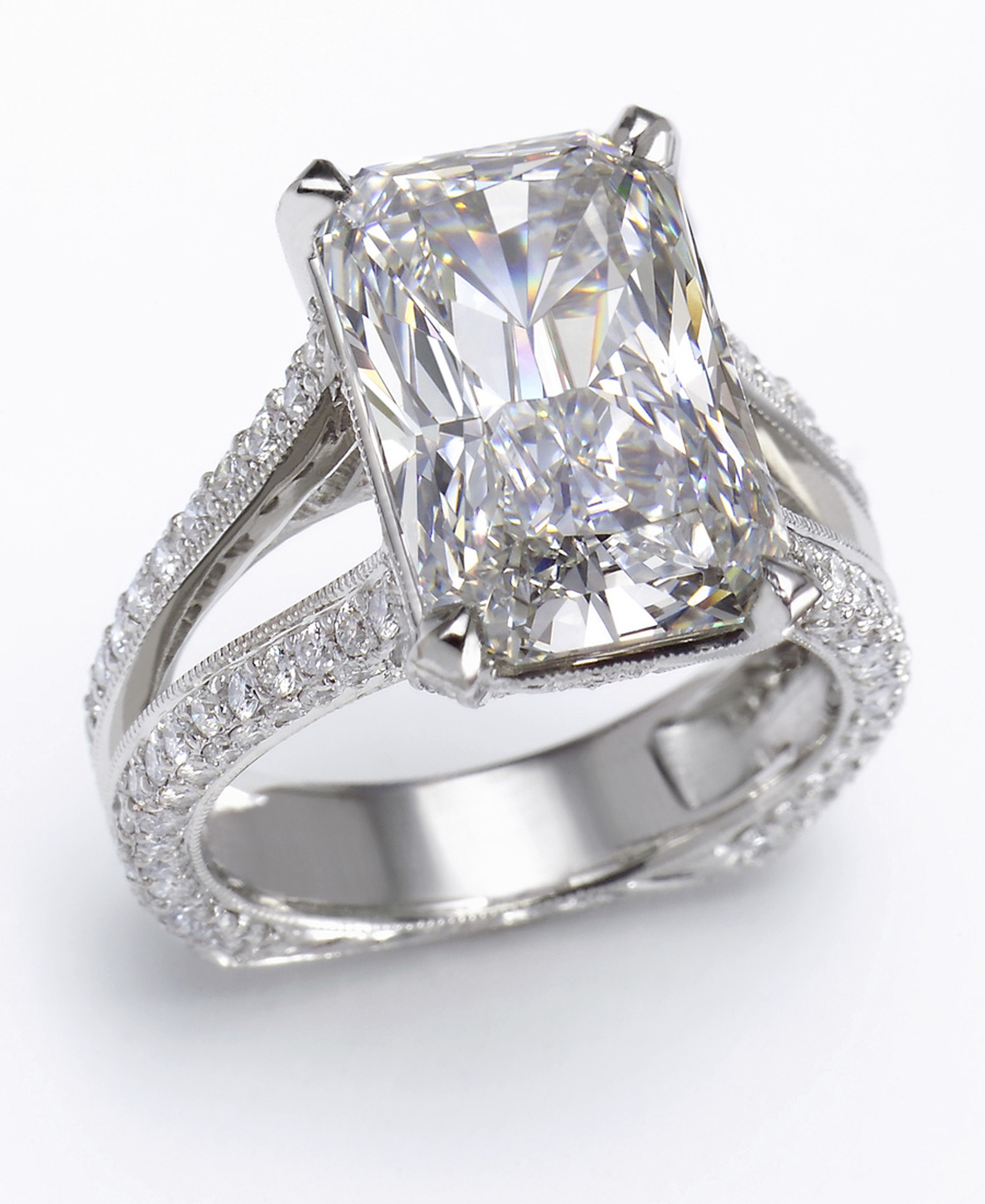 Fitted Wedding Bands
Fitted or curved wedding bands are shaped to fit around your engagement ring, allowing them to sit comfortably together as a beautiful unit. Fitted wedding bands are very popular because they allow the wedding ring to rest neatly and evenly with the engagement ring, and the two rings appear to be together (just like you and your spouse).
Pavé Diamond Eternity Wedding Rings
If you prefer a "straight" wedding band, consider an eternity band. These timeless diamond rings sparkle from every angle and beautifully symbolize your undying love. Because pave diamonds surround the entire ring, eternity rings are acceptable to wear alone rather than with your engagement ring. This is one of the most popular modern styles and is especially great if you can't afford both an engagement ring and a wedding band.