Over the years, research has produced that marijuana can be helpful in treating certain medical conditions.
Chronic pain
A comprehensive survey by the National Academies of Science, Technology, and Medicine evaluated more than 10,000 scientific studies on the medical benefits and side effects of marijuana.
Growing legal medical cannabiscan treat chronic pain patients. Chronic pain is the leading cause of disability and affects more than 25 million adults. The active ingredients in marijuana or other compounds that act on the same receptors in the brain as marijuana – were effective at reducing chronic pain.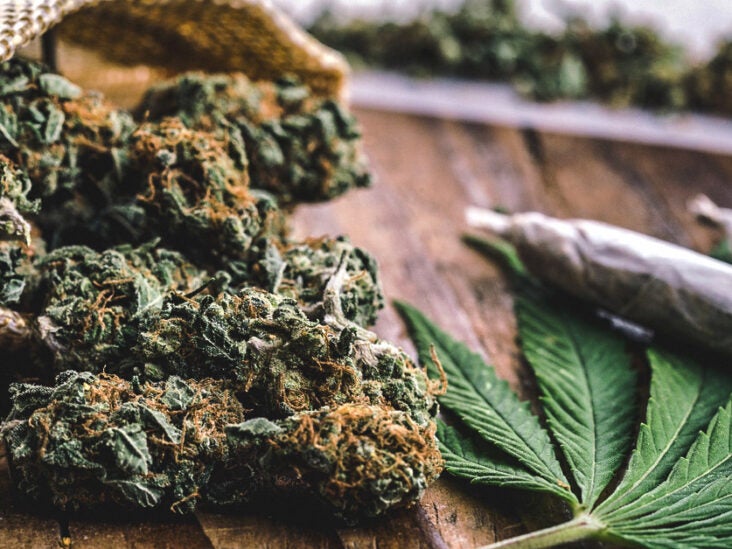 Image Source: Google
Alcoholism and drug addiction
Another comprehensive review of evidence published in Clinical Psychology Review suggests that marijuana use can help people with alcohol or opioid addiction fight their addiction.
However, these findings could be controversial. A review by the National Academies of Science shows that marijuana use actually leads to an increased risk of substance abuse and addiction.
The more a person uses marijuana, the more likely they are to develop a marijuana problem. It is also known that people who took the drug at an early age have an increased risk of developing cannabis problems.
Depression, Post Traumatic Stress Disorder, and Social Anxiety
The review published in Clinical Psychology Review evaluated all published scientific literature examining the use of marijuana to treat symptoms of mental illness. The authors found evidence of the use of marijuana to relieve depression and symptoms of post-traumatic stress disorder.