As the weather starts to warm up, many of us begin thinking about our air conditioning units. We start to schedule appointments for maintenance check-ups and tune-ups, in anticipation of the long, hot summer ahead. But what exactly contractors do for HVAC repair?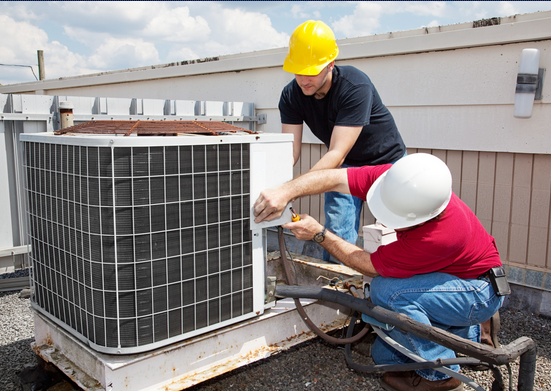 Image Source Google
HVAC contractors are responsible for the installation, repair and maintenance of heating, ventilation and air conditioning systems. This includes both residential and commercial systems. In some cases, HVAC contractors may also be responsible for the insulation of ductwork.
HVAC contractors typically start their careers by completing an apprenticeship or training program. Many states also require HVAC contractors to be licensed. Once they are licensed, HVAC contractors can work independently or for a company that specializes in heating and cooling systems.
There are a few things you should keep in mind when hiring an HVAC contractor. First, make sure they are licensed and insured. Second, ask for references and check them out. Finally, get a written estimate before work begins.
The best way to find a good HVAC contractor is to ask for recommendations from family and friends. You can also check online reviews to get an idea of what other customers have experienced with different contractors. When you contact a prospective contractor, be sure to ask about their experience, licensing and insurance information.